Glass Etc.. is a proud reseller of "Classic Frame" and their products. "Classic Frame" makes a bathroom feel larger and look more luxurious. Beautiful choices, fast leadtime and extraordinary prices make "Classic Frame" a perfect choice. 
​
For more information visit 
​

www.precisionframeworks.com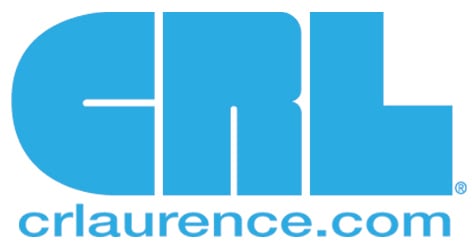 "C.R. Laurence" designs, engineers, and manufactures a wide variety of architectural hardware, including commercial and residential hardware for "all-glass" commercial entrances, transaction hardware, and frameless shower door hardware. 
​
Glass Etc...is a proud reseller of the "C.R. Laurence Co". For more information visit their web site. 
www.crlaurence.com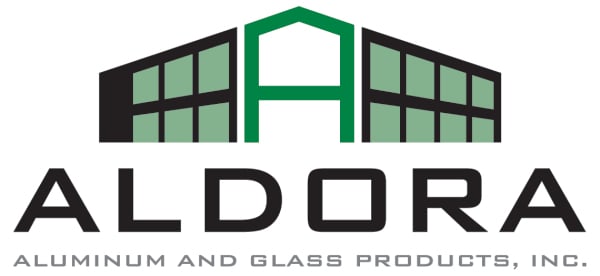 "Aldora Aluminum and Glass Products is an industry leader in glass and aluminum fabrication and distribution.  Aldora features full lines of glass and mirror products, including sophisticated edgework, beveling, shower enclosures, tabletops, textured and pattern glass, laminated glass, and insulating glass with LowE, as well as all glass entrances. Aldora also manufactures hurricane resistant, blast resistant and non-impact aluminum storefront and entrance systems. Aldora serves over 500 glazier dealers from 
​
Glass Etc..is a proud re-seller of 
"Aldora Glass Products" for more information visit their web site. 
​

www.aldora-architectural.com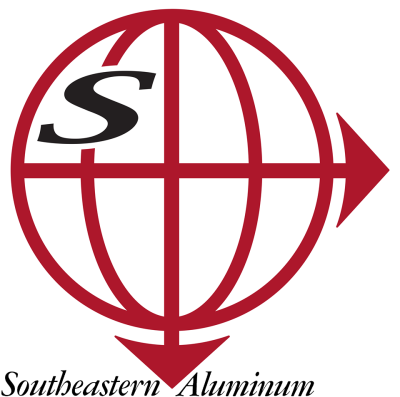 Southeastern Aluminum is a leading manufacturer of Bath Enclosures and Shower Doors for the Residential and Commercial building industry, servicing the United States, Canada, Central and South America, the Caribbean and the Middle East from manufacturing facilities in Jacksonville, Florida; Indianapolis, Indiana; and Phoenix, Arizona.